Series Editor Brad Hambrick
The Gospel for Real Life booklet series by the Association of Biblical Counselors (ABC) applies the timeless hope of Christ to the unique struggles of modern believers.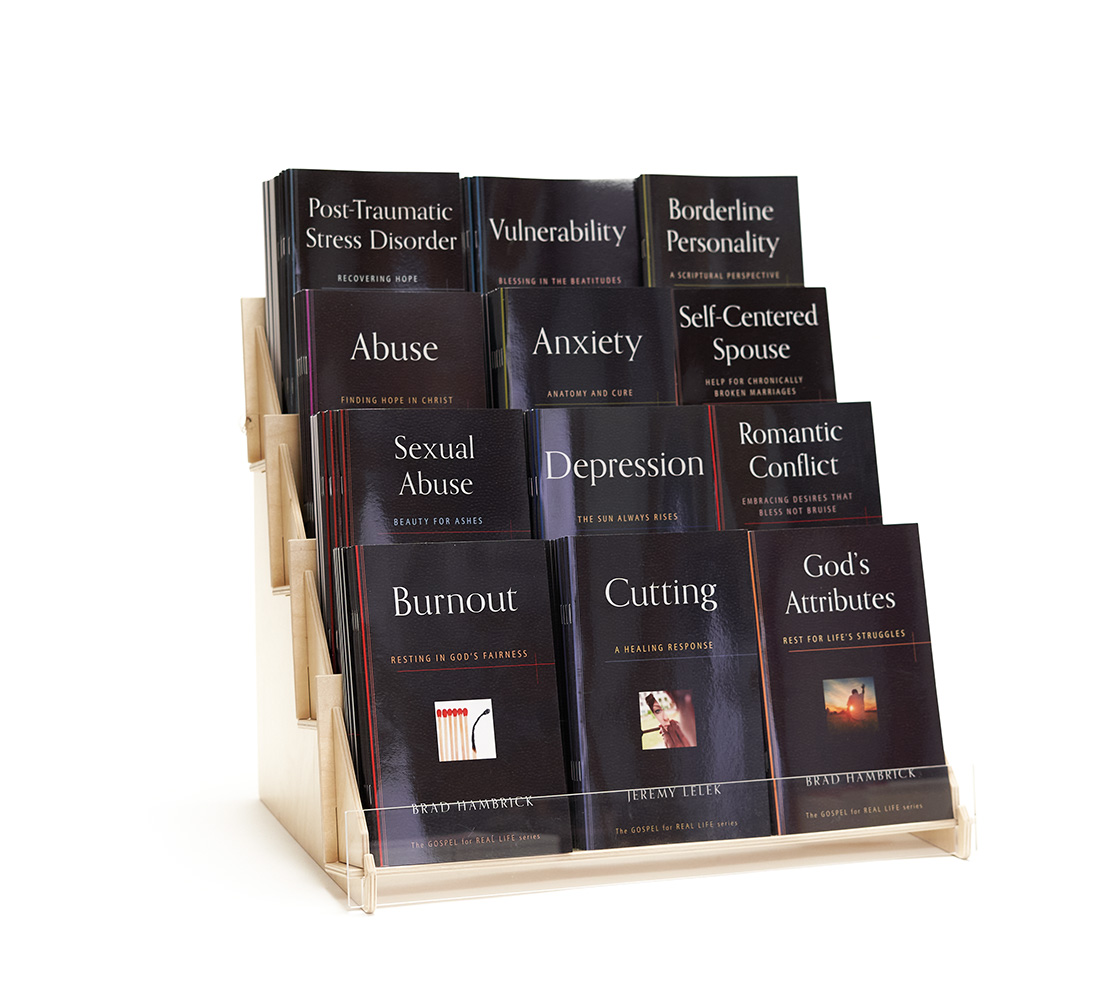 Sexual abuse ravages the soul, causing unimaginable distress, damage, and disgrace. It is faced honestly and openly in the Bible—but can the church truly help those who have been se...
Format
Booklet, eBook
ISBN
9781596384194
Direct Price

$4.99

$4.00
---

We do not like to be vulnerable. It makes us feel defenseless and opens the door to being hurt. But, as difficult as it may be, vulnerability is necessary for us to be loved by others and...
Format
Booklet, eBook
ISBN
9781596384163
Direct Price

$5.99

$4.50