Series Editor Deepak Reju
In the 31-Day Devotionals for Life series, biblical counselors and Bible teachers guide you through specific situations or struggles, applying God's Word to your life in practical ways day after day.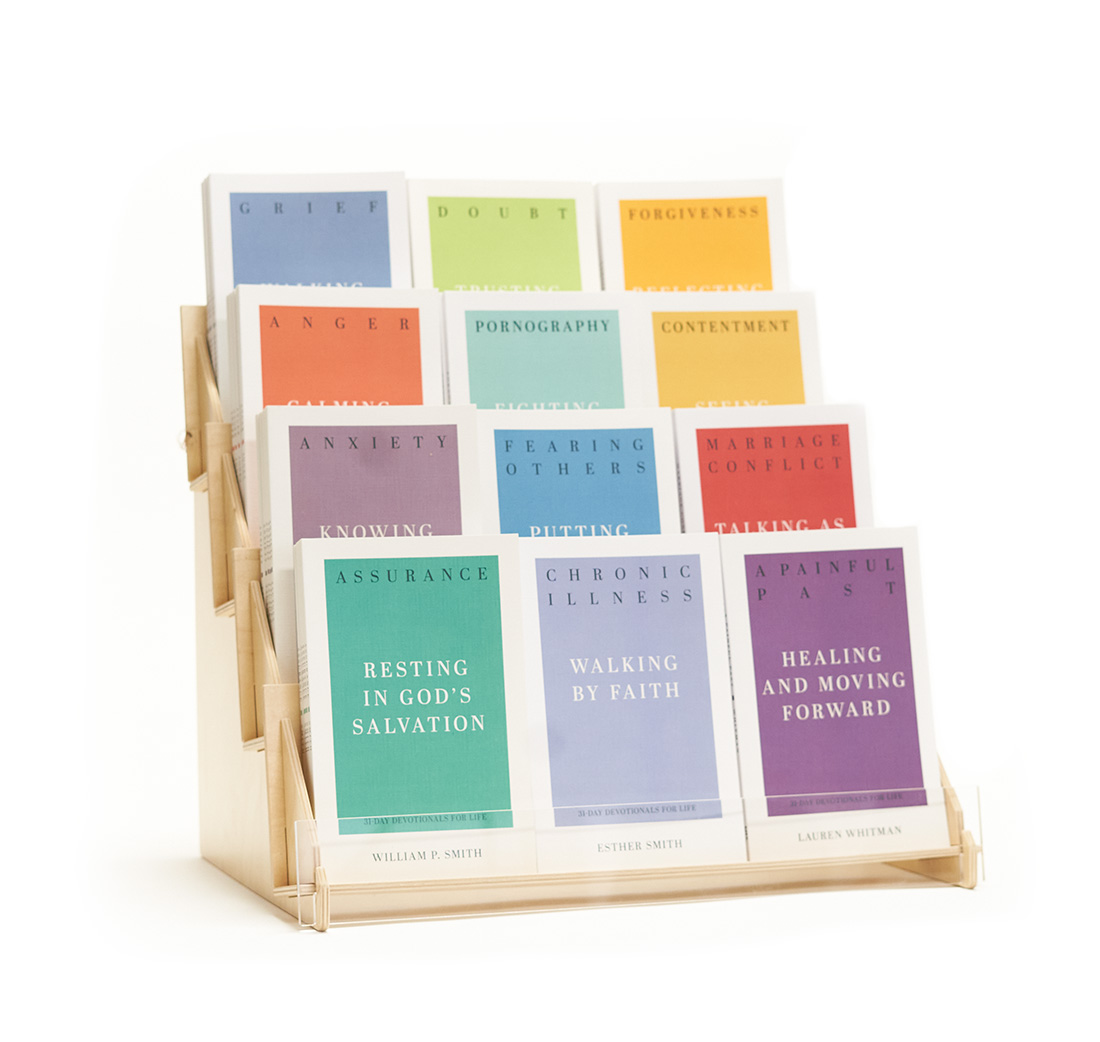 Singleness is not a problem or a waiting period—it's a place where many of us live, and it offers unique blessings, challenges, and opportunities. Writing as a fellow traveler...
Format
Paperback, eBook
ISBN
9781629958149
Direct Price

$9.99

$7.50
---

Does your happiness depend on someone else's affection and presence in your life? Are your thoughts consumed by another person? If so, the relationship has become skewed—get h...
Format
Paperback, eBook
ISBN
9781629957340
Direct Price

$11.99

$9.00
---

Available for preorder from: Amazon Christianbook To parent a wayward or unbelieving child is one of the most difficult trials a Christian can face. Yet even if this is your experience,...
Format
Paperback
ISBN
9781629955322
Direct Price

$11.99

$9.00