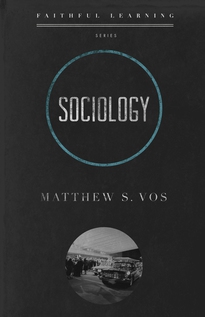 1. Soci­ol­ogy by Matthew S. Vos
Price: $4.99

Page Count: 48

Book­let
Sum­mary: Christ asks us to be in the world but not of it. Matthew Vos shows us how soci­ol­ogy strength­ens our under­stand­ing of the world's issues and our rela­tion­ships within it.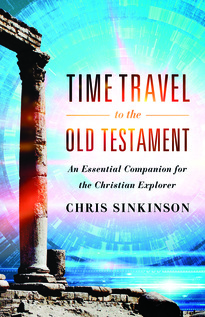 2. Time Travel to the Old Tes­ta­ment: An Essen­tial Com­pan­ion for the Chris­t­ian Explorer by Chris Sink­in­son
Price: $12.99

Page Count: 208

Paper­back
Sum­mary: A wide-ranging, lively intro­duc­tion to the Old Testament's sto­ry­telling tech­niques, laws, peo­ple, beliefs, and geog­ra­phy that puts puz­zling details in their his­tor­i­cal context—deepening our under­stand­ing and appreciation.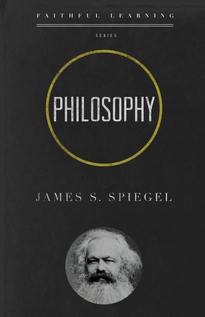 3. Phi­los­o­phy by James S. Spiegel
Price: $4.99

Page Count: 48

Book­let
Sum­mary: Does phi­los­o­phy have any value for our faith? James Spiegel insists that Chris­tians need phi­los­o­phy to dis­cern wrong ideas and shows us how it can enhance bib­li­cal faith and living.
4. The Pagan Heart of Today's Cul­ture by Peter Jones
Price: $4.99

Page Count: 48

Book­let
Sum­mary: What con­nects post­mod­ernism, poly­the­ism, and Gnos­ti­cism? Peter Jones uncov­ers the ancient reli­gious world­view they have in com­mon, which today seeks to impose sig­nif­i­cant ele­ments of a pagan cul­ture on West­ern civilization.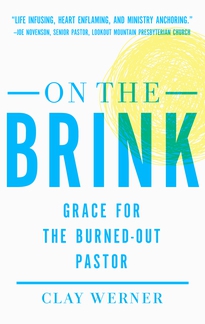 5. On the Brink: Grace for the Burned-Out Pas­tor by Clay Werner
Price: $12.99

Page Count: 144

Paper­back
Sum­mary: As we learn from Christ's cru­ci­fix­ion, lov­ing sin­ners hurts—really hurts. Yet God gives strength. Here pas­tors and church lead­ers will redis­cover the gospel's soul-sustaining com­fort amid min­istry challenges.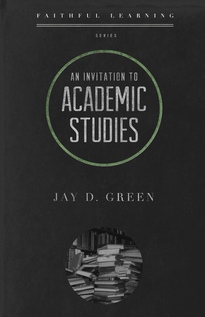 6. An Invi­ta­tion to Aca­d­e­mic Stud­ies by Jay D. Green
Price: $4.99

Page Count: 40

Book­let
Sum­mary: Can aca­d­e­mic study cul­ti­vate and nour­ish our faith, as well as the other way around? Jay Green shows how to embrace aca­d­e­mic study for its poten­tial in study­ing God's world.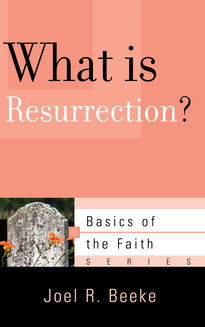 7. What Is Res­ur­rec­tion? by Joel R. Beeke
Price: $4.99

Page Count: 32

Book­let
Sum­mary: Do you long for heaven? Bib­li­cal Chris­tian­ity is not fueled by a vague belief in the after­life. Just as Christ rose from the dead, all who are united to him in faith will be raised bod­ily to enjoy eter­nal reward. But what does this mean? How will the dead be raised? When will this take place? Joel Beeke unpacks these ques­tions to reveal the multi-faceted hope of our final res­ur­rec­tion, a hope that trans­forms the way we live and allows us to face death with con­fi­dence. See afresh the sig­nif­i­cance of Christ's ris­ing from the dead, and renew your joy in his coming.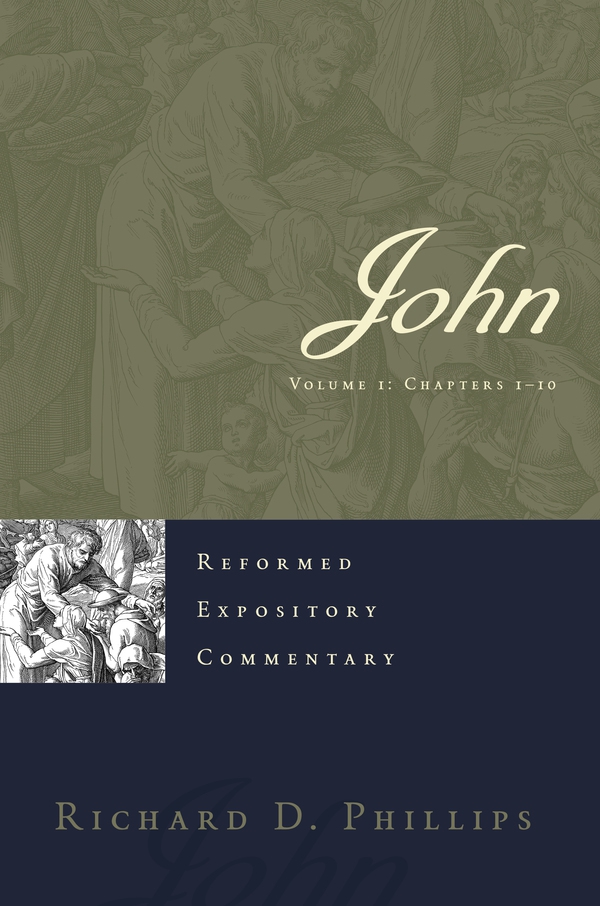 8. John (2 Vol­ume Set) by Richard D. Phillips
Price: $59.99

Page Count: 1,488 (2 Volumes)

Case­bound: 2 Vol­ume Set
Sum­mary: Prac­ti­cal, devo­tional, and expo­si­tional, these two vol­umes exam­ine the apos­tle John's focus on sal­va­tion through faith in Jesus, Christ's deity, and the church's wit­ness. Use­ful for pas­tors or group leaders.
_________________________________________________________________________________
Our mis­sion is to serve Christ and his church by pro­duc­ing clear, engag­ing, fresh, and insight­ful appli­ca­tions of Reformed theology.
_________________________________________________________________________________