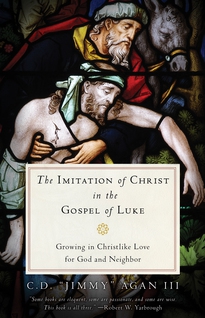 1. The Imi­ta­tion of Christ in the Gospel of Luke: Grow­ing in Christ­like Love for God and Neigh­bor by C.D. Jimmy Agan III
Pages: 264
Price: $17.99
Paper­back
Sum­mary: Chris­tians instinc­tively desire to be like Jesus. Yet evan­gel­i­cal and Reformed thinkers have done lit­tle to wed this desire to sound the­ol­ogy and respon­si­ble bib­li­cal inter­pre­ta­tion. With care­ful atten­tion to Luke's gospel, Jimmy Agan demon­strates that we can — and must — fol­low Christ's exam­ple pre­cisely because we embrace him as Savior.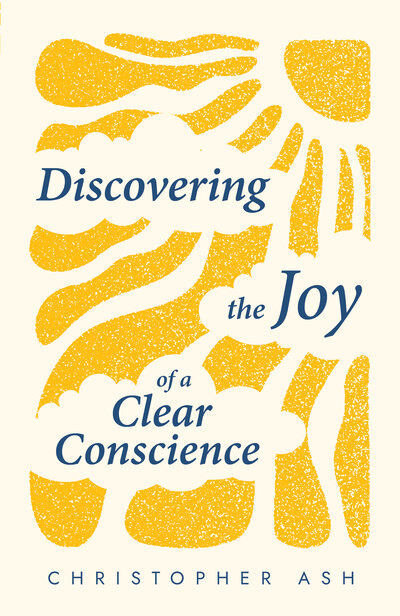 2. Dis­cov­er­ing the Joy of a Clear Con­science by Christo­pher Ash
Pages: 208
Price: $12.99
Paper­back
Sum­mary: Con­science is a neglected word that not many of us take seri­ously. But have you ever con­sid­ered exam­in­ing your con­science as part of daily life? What is doing this were the only way to know the joy of feel­ing clean inside?
Is such joy pos­si­ble with­out self-righteousness or even self-deception? Christo­pher Ash argues that it is, won­der­fully pos­si­ble, through the good news of Jesus Christ. Here is an invi­ta­tion to redis­cover your con­science and what the Bible has to say about it. Ash exam­ines what the con­science is, what a guilty con­science tells us, the choice our con­science presents us, and the conscience's role as a guide, to offer us the pure joy of a clear con­science day after day.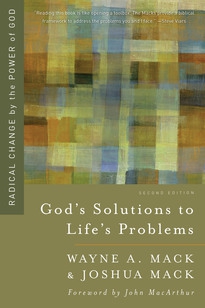 3. God's Solu­tions to Life's Problems: Radical Change by the Power of God byWayne A. Mack and Joshua Mack
Pages: 384
Price: $16.99
Paper­back
Sum­mary: We live in a world cursed by sin. Because of this, every­one encoun­ters seri­ous prob­lems in their lives, but Chris­tians must deal with unique chal­lenges as well. In God's Solu­tions to Life's Prob­lems, the Macks argue that we are not doomed to a life of fail­ure. Instead of mak­ing excuses, we can accept God's diag­no­sis of our con­di­tion and work to change it. With dis­ci­pline and ded­i­ca­tion to God's Word and to prayer, we can flee temp­ta­tion and break free of the pat­terns of sin in our lives.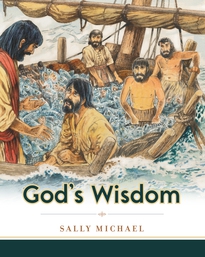 4. God's Wis­dom by Sally Michael
Pages: 128
Price: $16.99
Paper­back | Color Illus­trated
Sum­mary: All of us, down to the youngest child, start out on the path of fool­ish­ness because we are born with fool­ish­ness in our hearts. Only God can incline your child's heart toward the path of wis­dom — and he can use your exam­ple and dili­gent instruc­tion to do it. Through these teach­ings and sto­ries from the Bible, Sally Michael describes for par­ents and chil­dren the char­ac­ter­is­tics of the fool­ish and the wise, con­trasts for them the way of wis­dom with the way of fool­ish­ness, and shows them the end result of each path. Explore these two paths with your own child, and let the words of Proverbs encour­age them on the life-giving path of wisdom.
_________________________________________________________________________________
Fol­low us on Twit­ter: @prpbooks
_________________________________________________________________________________