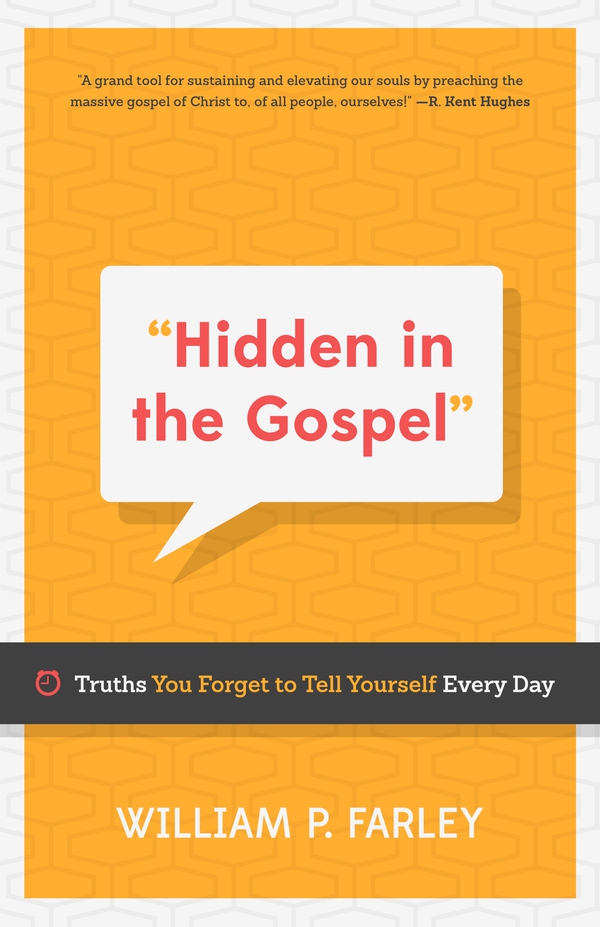 Price: $12.99

Page Count: 128

Spir­i­tual Growth

&

Guidance

Paper­back
Sum­mary: We live with our own thoughts 24/7. Often we are car­ried along by sin­ful think­ing instead of inten­tion­ally speak­ing truth to our­selves. How can we start chang­ing this? How can we live lives that are influ­enced by the gospel moment by moment?
William Far­ley argues that mature Chris­tians solve many spir­i­tual prob­lems in their lives by preach­ing the gospel to them­selves. The gospel is not one event but a story that began before time and stretches into eter­nity. Key moments in this story—such as Jesus' incar­na­tion, death, res­ur­rec­tion, and ascension—teach us lessons that can be applied to life every sin­gle day. In this user-friendly book, Far­ley shows us how.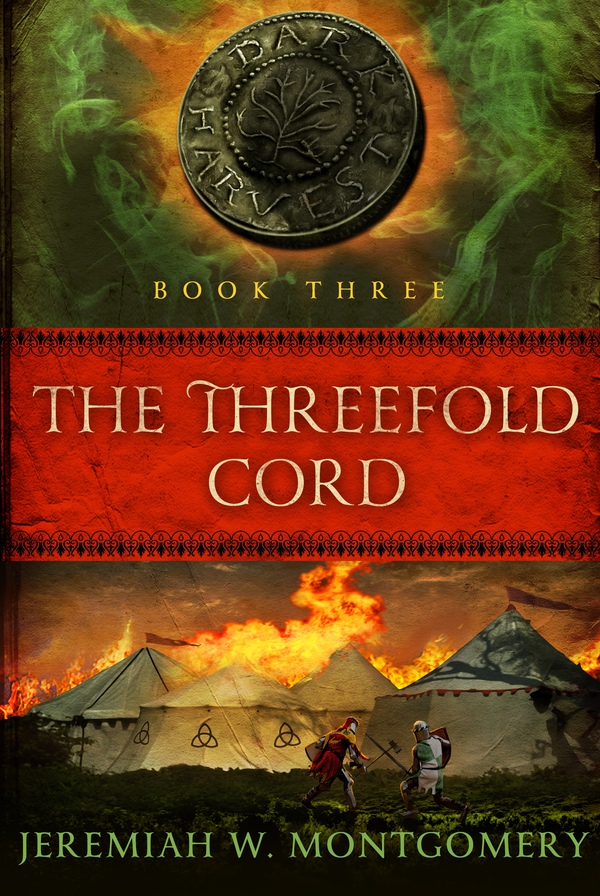 Price: $14.99
Page Count: 320
Fic­tion / Fantasy
Paper­back
Sum­mary: The Dark Faith is ris­ing again. . . . Will it bury the light?
The machi­na­tions of the Dark Faith ignite war through­out the lands of Aeld Gowan. Des­per­ate to mar­shal allies against the ris­ing foe, Moru­mus embarks on a secret mis­sion to the dis­tant bar­bar­ian peo­ples of the North. Sin­is­ter events force Oethur to risk every­thing for his queen and his crown. Will he find jus­tice? Mean­while, agony haunts Urien in the dun­geons of the Scar­let Bishop as she faces the loss of everything—even her brother. Will the Ring of Stars be bro­ken . . . or will the Red Order drag all of Aeld Gowan into the bosom of the Mother?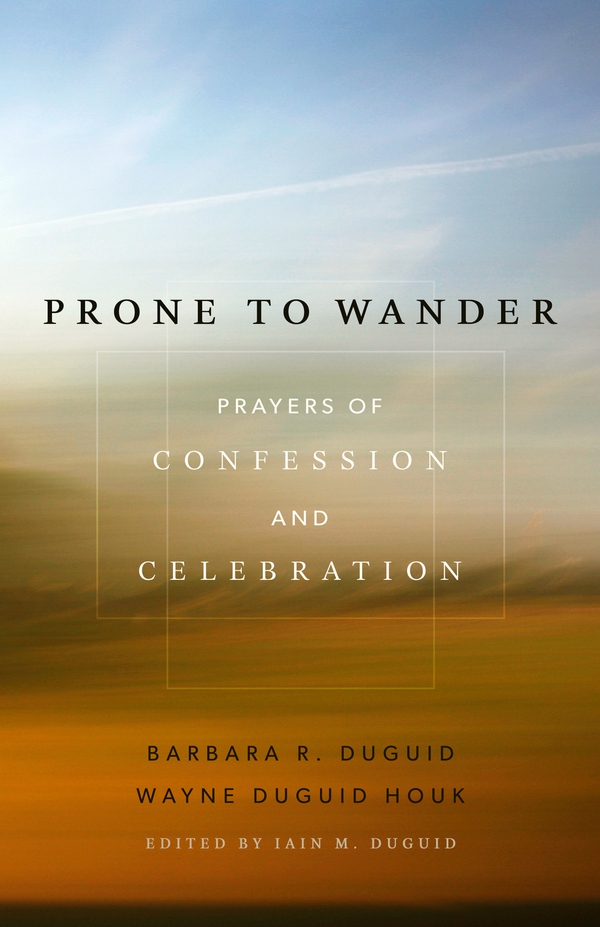 Price: $14.99

Pages: 240

Chris­t­ian Life / Prayer

Paper­back
Sum­mary: Inspired by the clas­sic The Val­ley of Vision, this book pro­vides spe­cific prayers of con­fes­sion in response to Scrip­ture pas­sages. Ideal for use in church ser­vices or per­sonal devo­tions, these prayers thank God for Jesus' right­eous­ness and aton­ing death and ask for the Spirit's help in pur­su­ing holiness—closing with an assur­ance of par­don in Christ for the spe­cific sins of God's peo­ple. Appen­dices include a list of hymns ref­er­enced, as well as the ser­mon texts that orig­i­nally accom­pa­nied them.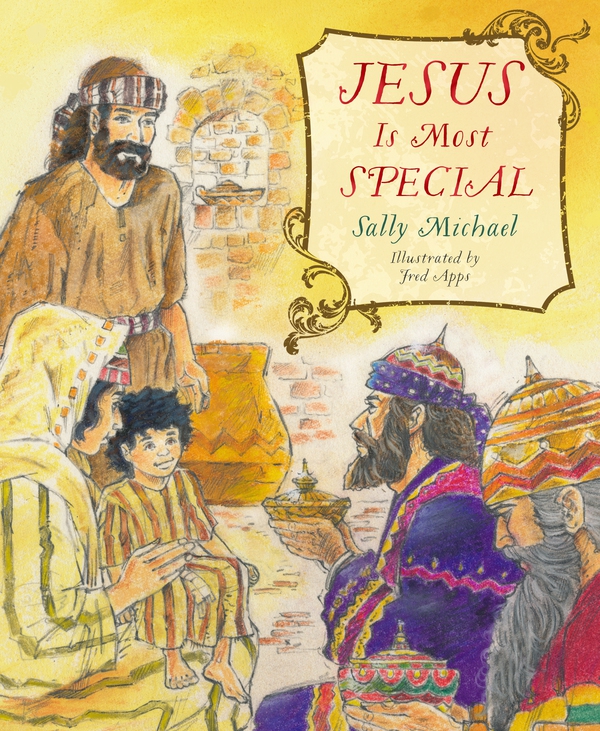 Price: $9.99

Pages: 24

Chil­dren / Non-fiction

Hard­cover

Fully Illus­trated
Sum­mary: Sally Michael helps par­ents to share the story of Jesus' birth with young chil­dren, plac­ing it in the larger bib­li­cal con­text of what comes before and after it. This book's large, full-color illus­trated pages and sug­ges­tions for accom­pa­ny­ing songs and visu­als help chil­dren to learn the story by heart, and it fur­ther moti­vates chil­dren to teach the story to others.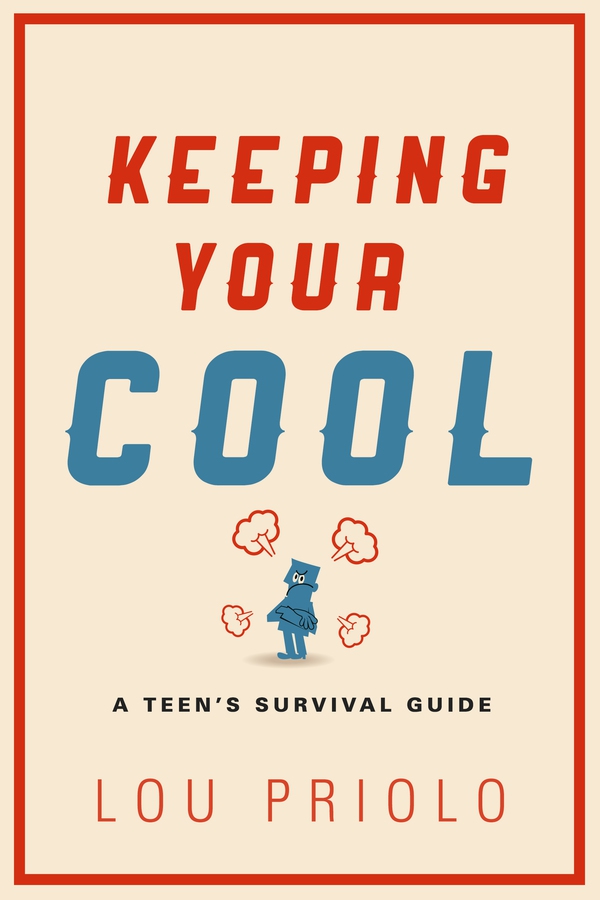 Price: $12.99

Page Count: 256

Youth / Counseling

Paper­back
Sum­mary: You prob­a­bly know plenty about argu­ing with your parents—but did you know that this isn't just because you are a teenager? It's because of anger, which every­one strug­gles with—and which you can con­trol! This prac­ti­cal, bib­li­cal approach to mas­ter­ing sin­ful anger devel­ops bet­ter com­mu­ni­ca­tion with your par­ents and includes prac­ti­cal tools, such as jour­nal­ing exer­cises and dis­cus­sion points.
_________________________________________________________________________________
Our mis­sion is to serve Christ and his church by pro­duc­ing clear, engag­ing, fresh, and insight­ful appli­ca­tions of Reformed theology.
_________________________________________________________________________________