This week's author inter­view is with Cather­ine Stew­art, edi­tor of Let­ters to Pas­tors' Wives: When Sem­i­nary Ends and Min­istry Begins.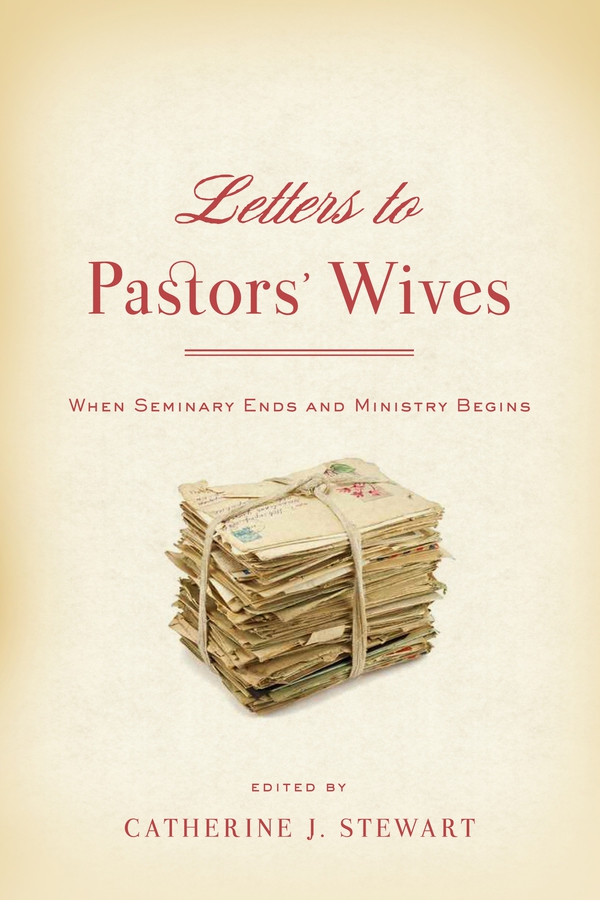 Ques­tion #1 — Tell us a lit­tle bit about your­self: where you're from, fam­ily, job, per­sonal inter­ests, unique hob­bies, what do you do in your spare time, etc.
Orig­i­nally I come from North­ern Ire­land, but have lived all over Eng­land, the Isle of Man and now live in Savan­nah, Geor­gia. My fam­ily still live in North­ern Ire­land where I spent most of my youth. It was there that I had the priv­i­lege of grow­ing up sur­rounded by horses, and so most of my extra cur­ric­u­lar time was devoted to their care and prepa­ra­tion for all sorts of equine sports. That par­tic­u­lar avenue of plea­sure has passed for now as I care for and home-school our six chil­dren; the old­est will be head­ing to col­lege next year and the youngest is still in diapers!!!
Ques­tion #2 — Did you always enjoy writing?
Yes, I always enjoy writ­ing. Whether it be a sim­ple thank you let­ter or prepar­ing a mes­sage for a group of women, writ­ing is a lit­tle haven from the busy­ness of every­day life.
Ques­tion #3 — What inspired you to write this book, about this topic?
When my hus­band decided to leave his job as a physi­cian in North­ern Ire­land and pur­sue a call to the min­istry, I felt over­whelmed at the prospect of being a pastor's wife. Truth be told, I felt very much like a square peg in a round hole!! After get­ting to know many other pas­tors' wives through sem­i­nary life, I real­ized I was not alone in my fears and that there is no typ­i­cal stereo type of a pastor's wife. I longed to have put into print much of the wis­dom I gleaned from other 'sea­soned' pas­tors wives . . . and sub­se­quently the seed form of this book was born.
Ques­tion #4 — What book are you read­ing now?
I have just fin­ished read­ing Glo­ria Furman's book, Trea­sur­ing Christ:When Your Hands Are Full. Its title nat­u­rally appealed to me and the con­tent is a delight­ful reminder of our need to redeem the pre­cious years of moth­er­ing, see­ing Christ in all of life's lit­tle prov­i­dences; a gem!