Lit­er­a­ture by Clif­ford W. Foreman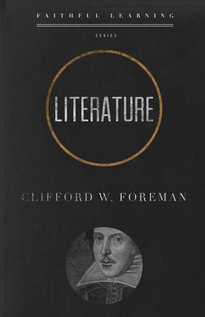 48 pages | $4.99 | Book­let | Series: Faith­ful Learning
Sum­mary: Some Chris­tians choose to study no lit­er­a­ture except for the Bible, fear­ing the allure of sin in sec­u­lar writ­ing. Yet the Bible itself is a lit­er­ary work; God knew we would best under­stand what he is like through the uni­ver­sal art forms of poetry and story—and so, for our­selves and those we wish to reach with the gospel, there is value in study­ing what lit­er­a­ture is and how it com­mu­ni­cates ideas.
Clif­ford Fore­man, a respected Eng­lish pro­fes­sor for over 25 years, takes us on an explo­ration of lit­er­a­ture and its var­i­ous forms, engag­ing the works of respected sec­u­lar authors to illus­trate each form and to show us the beauty and Scrip­tural poten­tial of an art­ful use of language.
About the Author:
Clif­ford W. Fore­man (MA, PhD, Boston Uni­ver­sity) is pro­fes­sor of Eng­lish and mod­er­a­tor of the fac­ulty at Covenant Col­lege in Look­out Moun­tain, Geor­gia, where he has taught since 1986.
Other Books in this Series: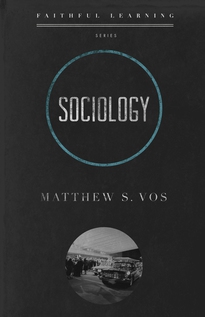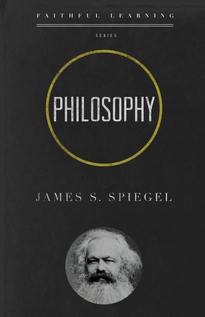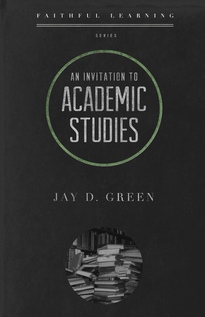 48 pages

Sum­mary: Christ asks us to be in the world but not of it. Matthew Vos shows us how soci­ol­ogy strength­ens our under­stand­ing of the world's issues and our rela­tion­ships within it.
48 pages

Sum­mary: Does phi­los­o­phy have any value for our faith? James Spiegel insists that Chris­tians need phi­los­o­phy to dis­cern wrong ideas and shows us how it can enhance bib­li­cal faith and living.
40 pages

Sum­mary: Can aca­d­e­mic study cul­ti­vate and nour­ish our faith, as well as the other way around? Jay Green shows how to embrace aca­d­e­mic study for its poten­tial in study­ing God's world.
_________________________________________________________________________________
Our mis­sion is to serve Christ and his church by pro­duc­ing clear, engag­ing, fresh, and insight­ful appli­ca­tions of Reformed theology.
_________________________________________________________________________________